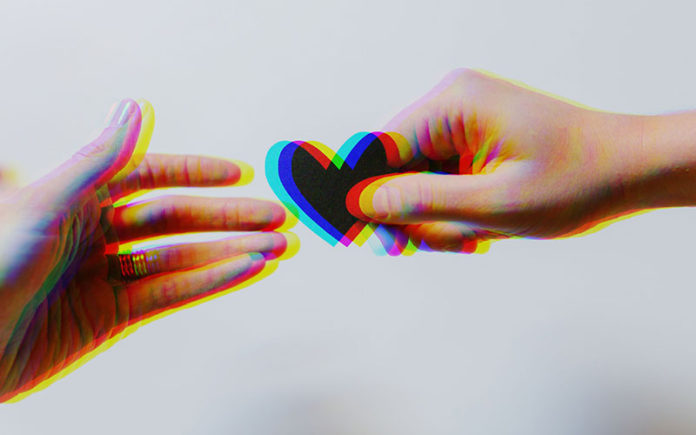 3
min read
Mental health is one of the biggest issues affecting the rainbow community across the globe and now the current Mr Gay New Zealand is rolling his sleeves up and leading a project to tackle the problem head-on.
Bharat Mahajan, who was crowned Mr Gay New Zealand in February last year, is an accomplished health professional and has been jettisoned into a program manager role with the Western Bay of Plenty Primary Health Organisation to lead an early intervention (primary care) program in the Bay of Plenty region.
The program follows an inquiry into Mental Health and Addiction which called for a reorientation of the New Zealand Government's and society's approach to mental health and addiction to one genuinely grounded in holistic wellbeing.
This new service is set to expand access to, and choice of, mental health and addiction responses within primary care. This will see a transformation of New Zealand's approach to supporting mental wellbeing and ensuring that people can get the help they need, when and where they need it.
It is also set to target specific populations, Māori, Pacifica, high risk, the rainbow community, and youth.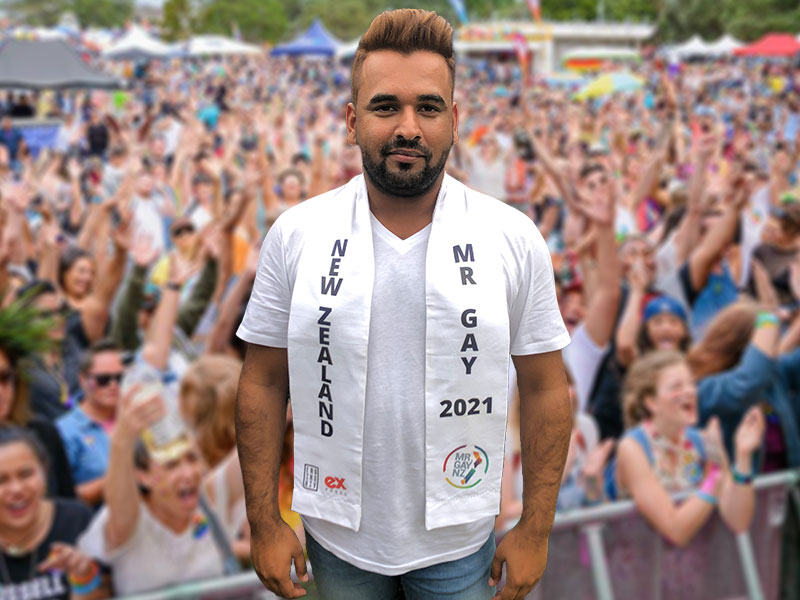 Speaking with Gay Nation about the project, Mahajan showed his passion for the project and said that many of the current approaches to mental health in Aotearoa have just not cut through.
"In Aotearoa, when we talk about mental health and support, everybody knows that there are many gaps," Mahajan explained not mincing words.
"And in order to access secondary mental health, you probably have to be acutely unwell, actively suicidal or had a major suicide attempt".
"In this program, if you visit the GP and show worrying signs the GP literally walks you down the hallway to the health improvement practitioner and they sit with you and talk through your issues." You then walk out of the appointment with a plan in place.
The Integrated Primary Mental Health program will eventually install a mental health clinician/ health improvement practitioner and a health coach in every general practice, with other health coaches, are set to be more mobile and go around the region when patients can't or don't want to visit a practice.
"So, we are actually targeting the population needing support. We will come to your house if you welcome us and/or transport you to your GP practice.
"Some people don't feel comfortable going to their GPs, particularly from the rainbow community, there is the fear of being judged and mistrust. "The challenge in itself is to find people to do the job."
He is also striving to build up resources for the rainbow community in the regions and aiming to have members of the community as a part of his support team.
"All our metropolitan cities are quite well equipped when it comes to resources and the more rural, I've moved, the more I have realised the gaps that exist in the rural and regional areas.
"Many LGBTTQIA+ people find it hard to access primary care through general practice, due to barriers in the health system. There is so much we can do to increase access and remove barriers," Mahajan said.
Lindsey Webber (she/her), CEO at Western Bay of Plenty Primary Health Organisation said the programme will improve access to timely mental health and addiction support across the rohe.
"A key focus is the drive to eliminate health inequities and ensure people from all ethnicities and all walks of life receive the compassionate care they are entitled to," Webber said.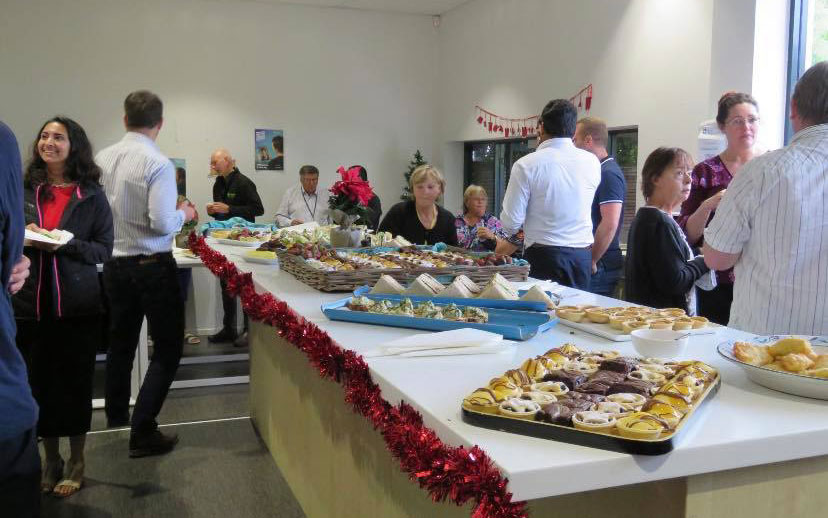 It's a position also supported by Western Bay of Plenty PHO GM, Phil Back (he/him).
"Enhancing access to appropriate services through removal of access barriers, while creating a safe environment, for all of our communities to engage in managing and maintaining their health is a fundamental tenet of the vision and focus of our PHO team," Back said.
"Diversity is what makes us strong, and we are proud to celebrate that, as it enhances our ability to respond to the needs of our communities.
"It's a goal that might take a while, but it's important. A GP office needs to be a comfortable place where people can ask questions and have discussions with a clinician who is well-equipped to give advice and talk about issues.
"Part of my workforce strategy is to not just have experts talking to the rainbow community, I want the rainbow community at the table. I think representation in leadership or at leadership for and by the Rainbow Community is important."
With the program starting in November, Mahajan hopes to see results soon that show return referrals dropping and a reduction in medications like antidepressants, sleeping medication, anti-anxiety. By early next year, he expects to have six practices in Bay of Plenty region that will be up and running.
Last Updated on Jan 17, 2022
The news team for
Gay Nation
love tips from our readers. Got tips or a news story that you would like published?
Go here to tell us something.
Visit the Gay Nation store Now