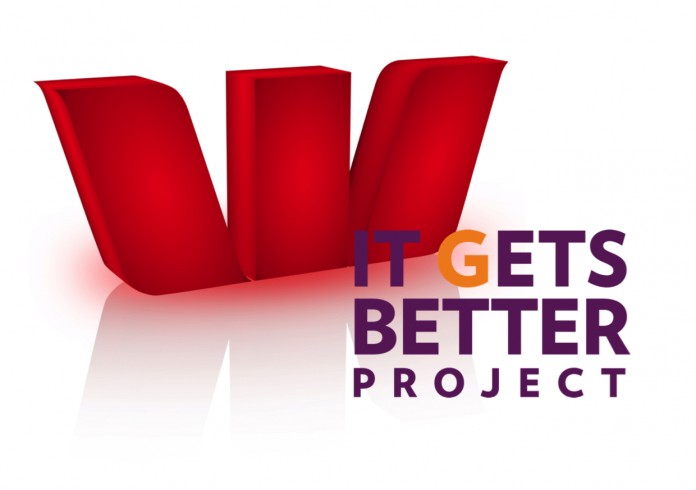 < 1
min read
Westpac New Zealand have launched their #YouBeingYou video in central Auckland this week to support the It Gets Better project and to encourage diversity and inclusion in the workplace.
The powerful video features eight current Westpac employees who identify as LGBTI, sharing their ups and downs, their coming out stories, and how it does get better.
The launch event was held at Westpac's Britomart office in Central Auckland and was attended by over 190 people from around New Zealand. The guests where entertained by The GALS (Gay & Lesbian Singers) community choir, conducted by Westpac employee Stephen Bowness.
During his speech at the event, Westpac's CEO David McLean said the night was all about celebrating stories something important to Westpac: diversity and inclusion.
"It's wonderful to live in a nation that has led the way for change, for over a century taking a stand on issues and forging a more inclusive society."
"We've come a long way. But we still have a way to go."

Westpac CEO, David McLean
Westpac New Zealand who have also obtained the Rainbow Tick, recently conducted a survey of 1,000 kiwis, and found that nearly half of all employees in New Zealand, whether gay or straight, did not feel able to be their authentic selves at work.
"We need to address this to unlock the potential of our people and create workplaces and communities that celebrate in everyone being themselves." McLean explains.
"At Westpac, courage is something we value. Courage, above all else, to be your authentic self. My commitment is to create a place where gender, cultural, religious or sexual diversity is a strength."
---