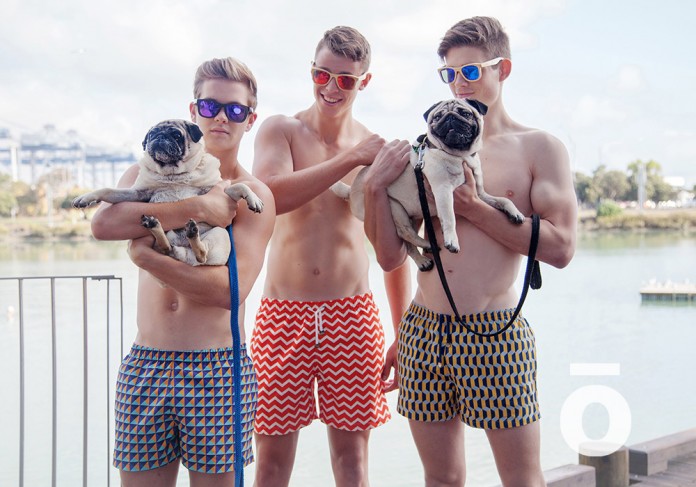 3
min read
You visit the local bar with your Saturday wingman. Someone catches her eye, you see the same person, leaning across the bar in a navy blue shirt, and khaki chinos with boots. You both nod, and exclaim in a chorus "He's hot, he looks good."
Lets hold that thought, "What is hot or looking good?". "Looking good" in itself is a subjective term. We are here to ask some questions and explore some answers for mens fashion. We will explore them through 4 dimensions which are Effort, Energy, Effortless and Economics.
Effort
There has been a paradigm shift in mens fashion during the recent years. Men are learning to groom themselves and pair colours in their outfit. Regardless of their sexuality, this effort is admirable. Effort shows that you are informed and aware. It dictates a particular sort of man.
One does not need one hour on their hair, and another to choose a tie. But allocating sufficient time in the morning to groom and be ready, demonstrates a man who knows how to manage his time and realises that self image is important to an extent.
So groom that beard, spray on some cologne and find a tie that compliments your shirt.
"People will stare, make it worth their while." – HW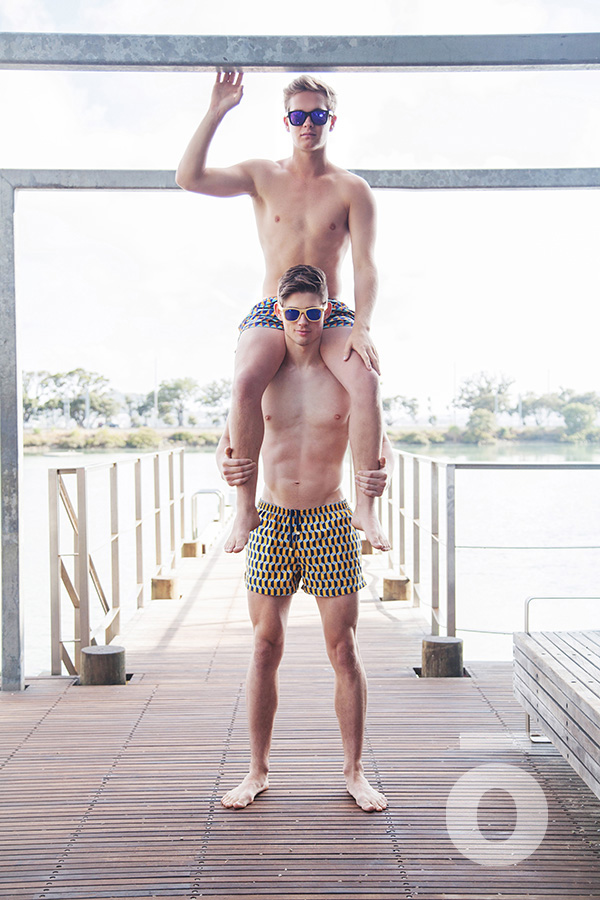 Energy
Ralph Lauren said that, "Fashion is about something that comes from within you."
Truth be told, a vast majority of things that look good in the fashion world are derived from the energy of the person wearing it.
Super models have an ability to carry off some ridiculous outfits that most of us won't even dare to wear during Halloween. However they seem to make the garments look great.
This is something from within. It is an expression of the self and the identity so be proud of what you like and feel good in.
A simple reminder, when choosing between 2 outfits, the one that makes you FEEL good and sexy, will definitely make you look better.
PS, a warm genuine smile is always the best accessory.
Effortless
Have you walked down the street and seen a man in a full suit and tie, topped with a pastel necktie and folded up pocket square. His hair falls from the side as he takes off his glasses. He looks simply effortless. I want him.
Being too perfect may not always be the best. There is a rule that before leaving the house, take off the last accesory you put on yourself in order to not appear like a try hard.
Economics
While an Hermes Birkin, a Louis Vuitton Scarf, Prada aviators and a Hublot timepiece would compliment each other very well. Not all of us have constant access to large reserves of cash.
You don't need to be drenched in luxury and branded items from head to toe to look good. A good fit and a well worked-out body helps.
Paris and Tokyo Markets are two places that I enjoy shopping very much. I don't believe in buying cheap items of clothing but I believe in getting a bargain and purchasing items of value.
Handmade, rare fabrics, unique designs, limited production with good price points are worth it. Even mix it up. Sometimes your €25 shirt could be perceived as a $500 shirt because of its material, tailoring and fit.
In short, you don't need expensive garments to look good. Be creative. Open your avenues for shopping and you would be surprised when you find that valuable needle in a haystack.
Hugh, Ali and Mitchell are all wearing swim trunks. Sunglasses by Inhale Apparel
Photography by Katherin Ann-Marie, The Undefined Photography
Last Updated on Oct 3, 2019
The news team for
Gay Nation
love tips from our readers. Got tips or a news story that you would like published?
Go here to tell us something.
Visit the Gay Nation store Now