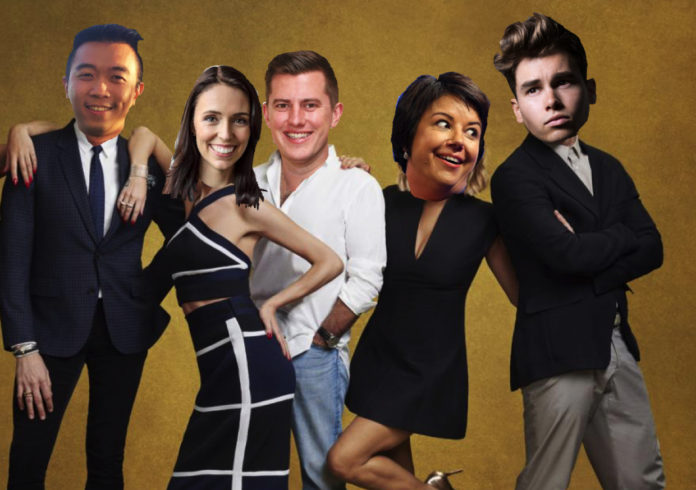 2
min read
As the annual Mr. Gay New Zealand competition draws to an end, five judges have been announced to help pick New Zealand's representative for Mr. Gay World 2017.
From all corners of the political spectrum, levels of government and former Mr. Gay New Zealand winners, this year's ten finalists are sure to be put through their paces before one is crowned, Mr. Gay New Zealand 2017.
The 2017 competition which is sponsored by Eikon and the New Zealand AIDS Foundation's Ending HI campaign, has seen the largest number of finalists in the competition's history, including the first transgender finalist.
The 10 finalists who represent towns and cities from all over New Zealand will be judged on attributes that include Leadership, Relatability, Communication, and their ability to Engage with the wider LGBTI community.
1. Deputy Prime Minister – Hon. Paula Bennett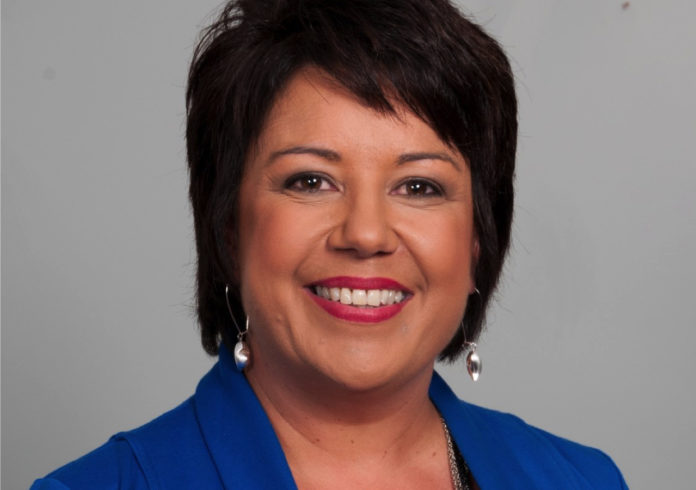 New Zealand's Deputy Prime Minister Paula Bennett explains why she's excited to be a part of this year's Ending HIV Big Gay Out.
"Last year we celebrated 30 years since Homosexual Law Reform and this week Government announced that we will quash the unjust historic convictions from that time. I'm so proud to be part of the Government that made that decision. I can't wait to be on stage to judge Mr. Gay New Zealand, I expect the competition to be fierce. "
2. Mr. Gay New Zealand 2016 – Bernard Lee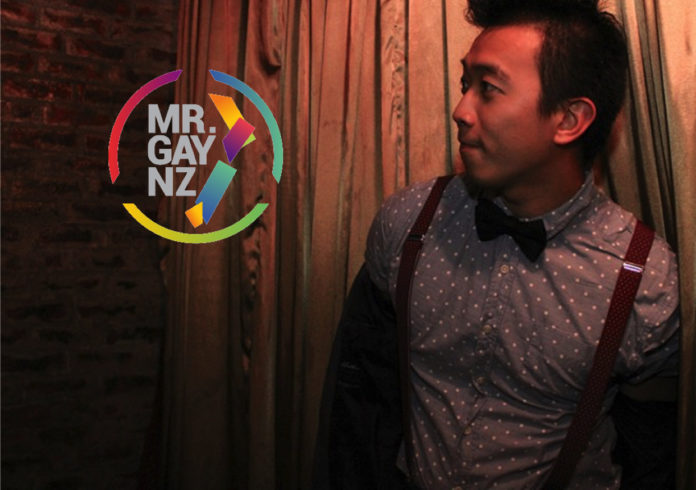 Current Mr. Gay New Zealand, former Mr. Gay Wellington, and NZAF volunteer Bernard Lee said, "Judging this year's Mr. Gay New Zealand will be tough as some of the guys are close mates and incredible individuals in their own right."
"Positive changes & constructive impacts are needed particularly in our younger generation, hence the importance of electing a role-model as our Mr. Gay New Zealand. Furthermore, we want that person to be respected by our LGBTI / takatāpui community. I hope to work with our future recipients in ensuring future role-models represent Aotearoa on the world stage."
3. Auckland Councillor – Richard Hills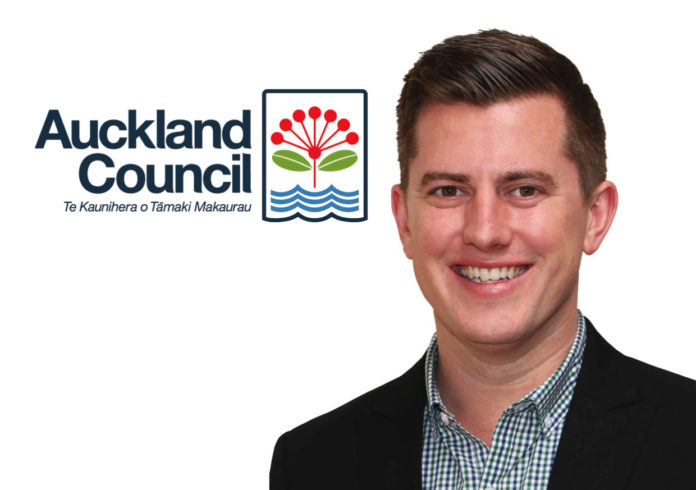 Auckland City Councillor, Richard has been consistently active in New Zealand's rainbow community and said, "I am happy to be a judge and help support increased engagement and leadership within the LGBTI community. Good luck to all the finalists."
4. Labour Party MP – Jacinda Ardern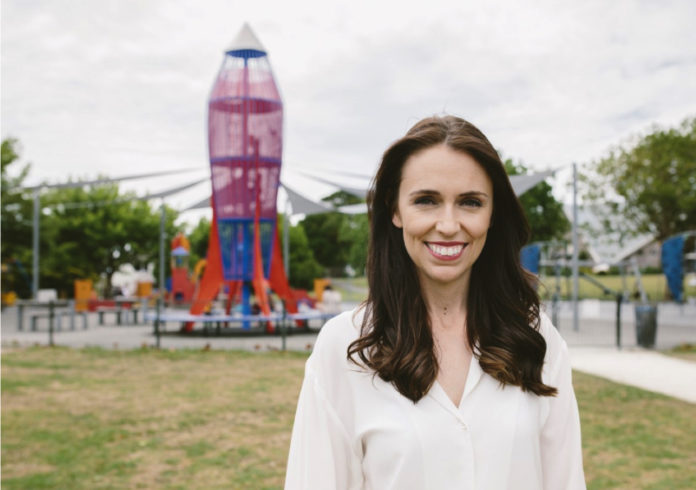 New Zealand Labour Party MP Jacinda Ardern said, "I feel a little overwhelmed by the challenge of being a judge for Mr. Gay New Zealand, but I definitely couldn't say no to a chance to make even the smallest contribution to another fantastic rainbow event. The Big Gay Out is also such an important community day, what better way to mark that than with the Mr. Gay New Zealand competition (and raising vital funds for the NZAF) I'm really looking forward to it!"
5. Producer of Mr. Gay New Zealand – Matt Fistonich
Former Mr. Gay New Zealand and now producer of the competition said, "I'm so proud to have such a diverse and inspiring group of individuals, ready to represent New Zealand on the global stage at Mr. Gay World 2017 in Spain."
"This year has to be the most highly contested title in the competition's history."
Last Updated on Feb 10, 2017