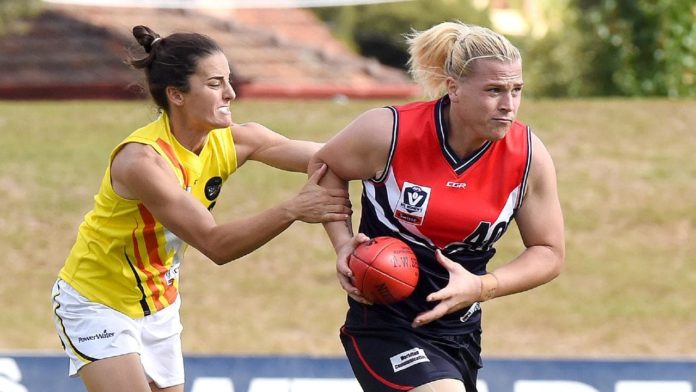 2
min read
Australia's number one football code placed a draft gender diversity policy on the table Wednesday as the first step in a long process of allowing transgender athletes to compete at the highest level of the AFL.
The proposal by the Australian Football League, which was generally supported, included the prospect of requiring AFLW players to have blood testosterone levels of five nanomoles per litre for 24 months.
This is in line with International Athletic Federation regulations.
Other matters discussed at the meeting of key stakeholders are unclear at this stage, but The Age is reporting that some of those present at the meeting took the view the AFL wants potential footballers to undergo athletic testing to determine their eligibility.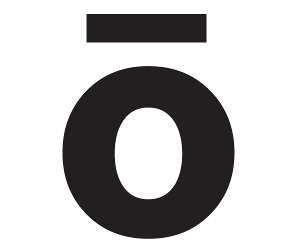 Hannah Mouncey who is leading the VFLW goalkicking and was barred from entering last year's AFLW draft was present at the meeting of community members which was called by AFL Inclusion and Social Policy General Manager Tanya Hosch.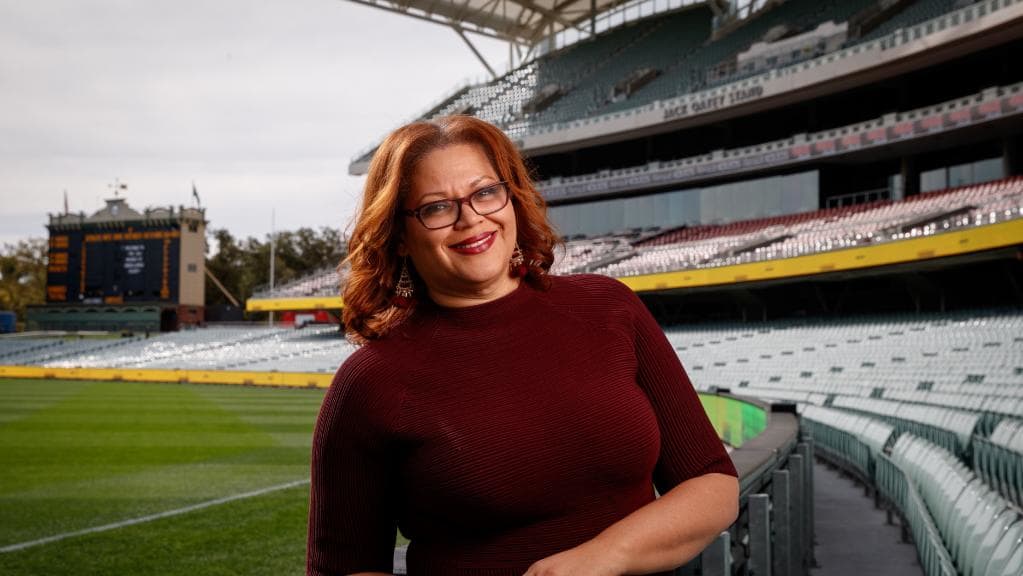 Following the meeting, an AFL spokesperson provided Gay Nation with an official statement.
"The AFL conducted a consultative discussion today with invited community representatives to be briefed on and discuss the draft AFL Gender Diversity Policy," said the statement.
"The discussion was productive and provided valuable feedback to the AFL draft policy.
"The AFL thanks the community representatives for their generosity in engaging with our draft policy and for sharing their perspectives. The AFL acknowledges that there is still a long way to go to develop a national response to ensuring safe and inclusive sporting clubs, as well as a policy to guide elite sport to be more inclusive."