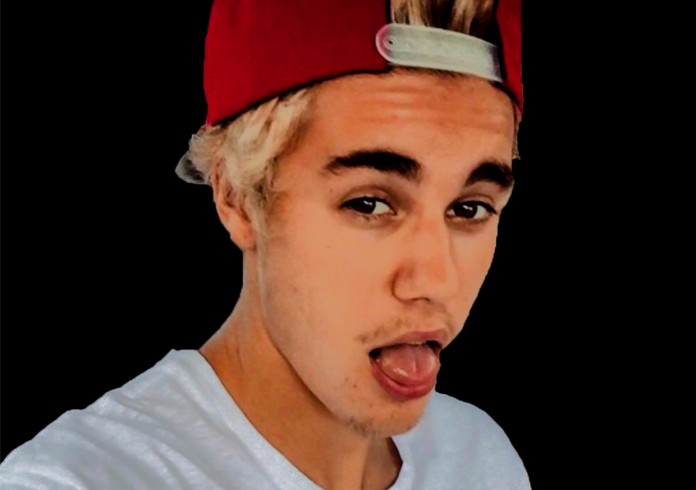 < 1
min read
Eikon takes a look back at the week that was, the highs, the lows, and everything in-between.
8. The Hustlers release their cheeky 2016 calendar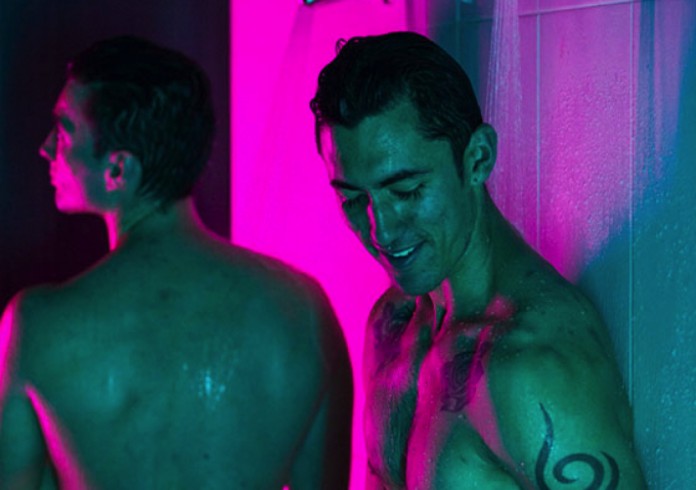 Brisbane's only LGBTI and all inclusive rugby union team, have released a 2016 calendar featuring cheeky shots of the players, to help fundraise for LGBTI charities and the club's 2016 tour to Nashville, USA.
7. New York City to host WorldPride 2019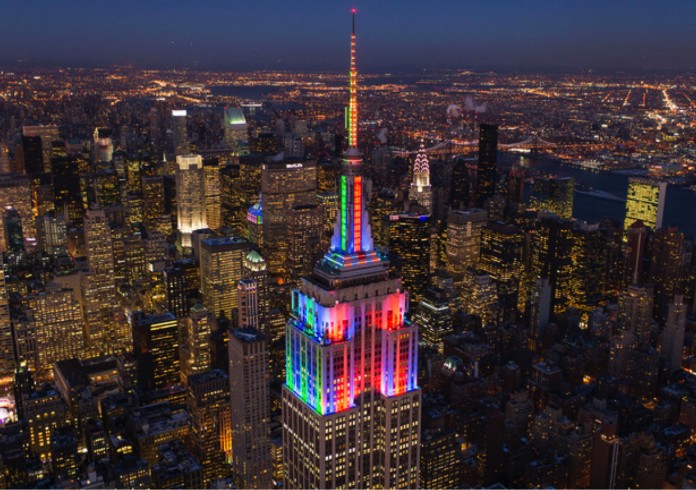 Start saving now! New York City has been announced as the host of WorldPride 2019 in conjunction with Stonewall 50, the official commemoration of the 1969 Stonewall Uprising.
6. A band of homophobic Vigilante are jailed in Russia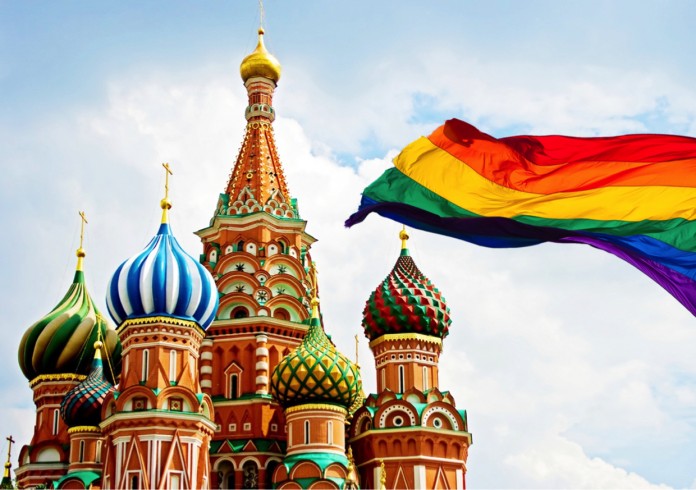 Nine members of the Occupy Pedophilia, Neo-Nazi, vigilante group were jailed after luring gay teens and young men through dating ads with the intent of abusing and inflicting harm on them.
5. Justin Bieber's Sorry
The Biebs is definitely building up for the release of his new album, set to be released on the 13th of November. His latest single Sorry is bound to be on repeat for many this weekend.
4. Nude NFL Players …
https://www.youtube.com/watch?v=h9taCQmKUi0
Oops … an "interesting" interview with the Bengals after their win over Buffalo.
3. October 21st …
October 21st, 2015 is the day when Marty McFly goes back to the future in back to the future 2.
2. Gus Kenworthy joins the club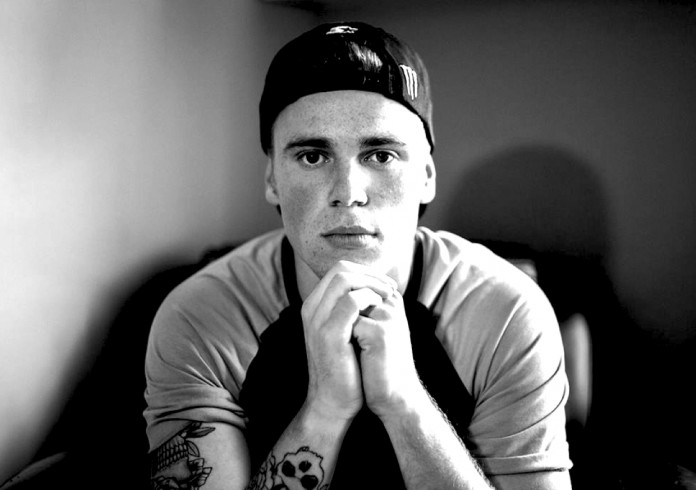 The adorable 24-year-old American freestyle skier comes out. wonder if he has snapchat?
1. Justin Trudeau becomes Canada's PM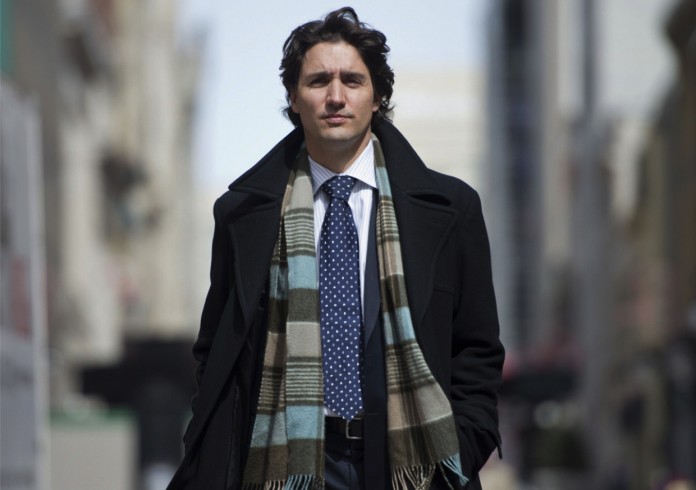 At just 43 years of age, Justin Trudeau is the second youngest leader in Canada's history. I'd vote for him …
Last Updated on Oct 23, 2015